Crista Harvey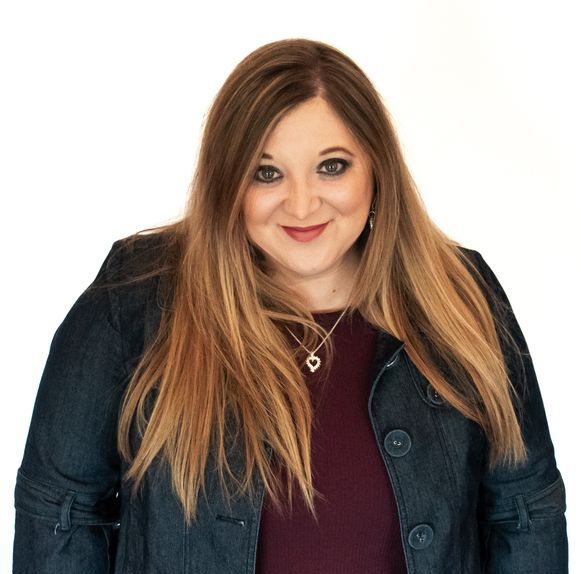 Crista is a career paralegal that has been assisting attorneys since 2005. That same year, she graduated from Delta College University with a degree in Legal Support and Business Studies.
Intelligent, kind, and compassionate are Crista's hallmarks. Her diligence, preparedness, and empathetic bedside manner is the perfect addition to the Irina-Crista Litigation Team.
Crista strives to be a useful source of information for her clients, helping them understand the legal process while encouraging them to see the bright side of a sometimes dark and overwhelming life experience. Crista reminds her clients that they can rely on the entire team at TLORBB to guide them through to the finish line.
With her professional training, passion, and dedication she aims to provide the best legal work and assistance possible. Crista has an impeccable attention to detail and is steadfast in her dedication to maintaining an error free work environment.
Judges and opposing counsel marvel at her clean, concise, well-drafted legal documents.
Crista is married and has one child. In her spare time, she enjoys bringing her daughter to extracurricular activities, quality family time, painting, gardening, singing, and dancing.