Jennifer Willwerth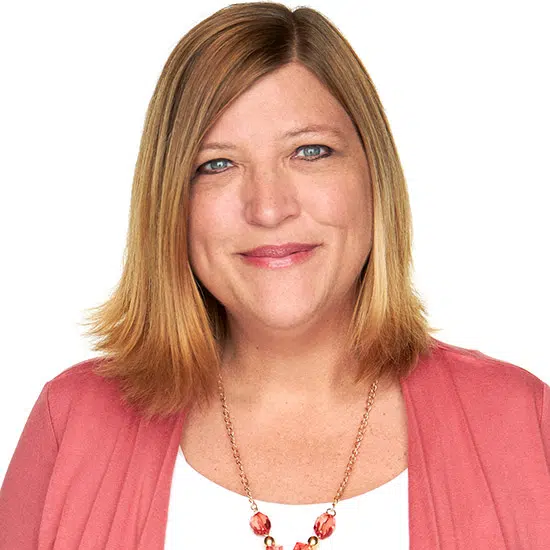 Jennifer "Jen" Willwerth has been a paralegal since 2008. She is smart, pragmatic, and fights passionately for her clients.
Jen is merely a J.D. and a law license short of being a fierce attorney in court. Although she is a paralegal in title, she brings with her the skills of persuasion, drafting, and analytical reasoning, that many seasoned lawyers would envy.
Having gone through her own divorce with kids, Jen understands how stressed her clients are, and she goes above and beyond to be their confidant, friend, and advisor.
Paired with Michael Halusek, the Michael-Jen Litigation Team is a force to be reckoned with. With her deep experience and drafting skills, Jen ensures that Michael's time is freed up for litigation, negotiation, and high-level diplomacy.
In her free time, Jen enjoys spending time at the beach and going to Cubs games with her children. Jen spends as much time as possible with her parents and extended family who all reside in Wisconsin. In the winter months, she enjoys skiing and sitting by the fireside at her father's home.