Megan Kasner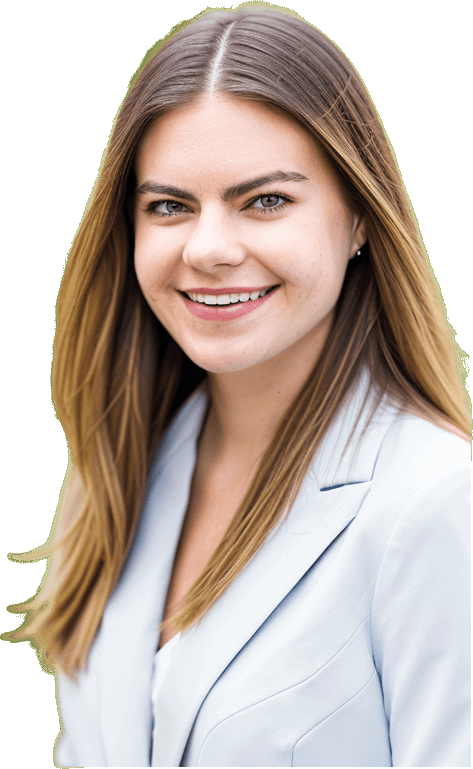 Meghan (Meg) Kasner is a confident advocate who works closely with her clients to strategize the best ways to meet their unique goals. She doesn't use a cookie-cutter approach to develop legal strategy because she understands that every client's situation is unique and requires special attention and care.
Meg is particularly passionate about alternative dispute resolution and helping clients use channels outside of court, where possible, to meet their goals. Meg is a Certified Mediator through the Chicago Center for Conflict Resolution, and has experience mediating a wide variety of conflicts. When alternative dispute resolution is not an option, Meg is also experienced in litigating highly contentious matters in court.
Meg has experience handling a wide range of issues, including complex high-asset divorce, domestic violence and protective orders, substance abuse and addiction, relocation with children, matters involving Queer parties and/or children, pre- and post-nuptial agreements, and more.
While studying at Loyola University School of Law, Meg focused her legal education on family law, alternative dispute resolution, and legal writing. She graduated with a Certificate in Child and Family Law, competed in finalist rounds of the INADR international mediation tournament, earned the CALI award for highest grade in legal writing, and served as the inaugural Content Editor for the Children's Legal Rights Journal.
When she is not advocating for her clients, Meg spends her free time sampling the best vegetarian restaurants in Chicago, sewing, and ice skating. Fun fact: Meg continues to compete at the adult recreational level on a synchronized figure skating team!