Renata Musial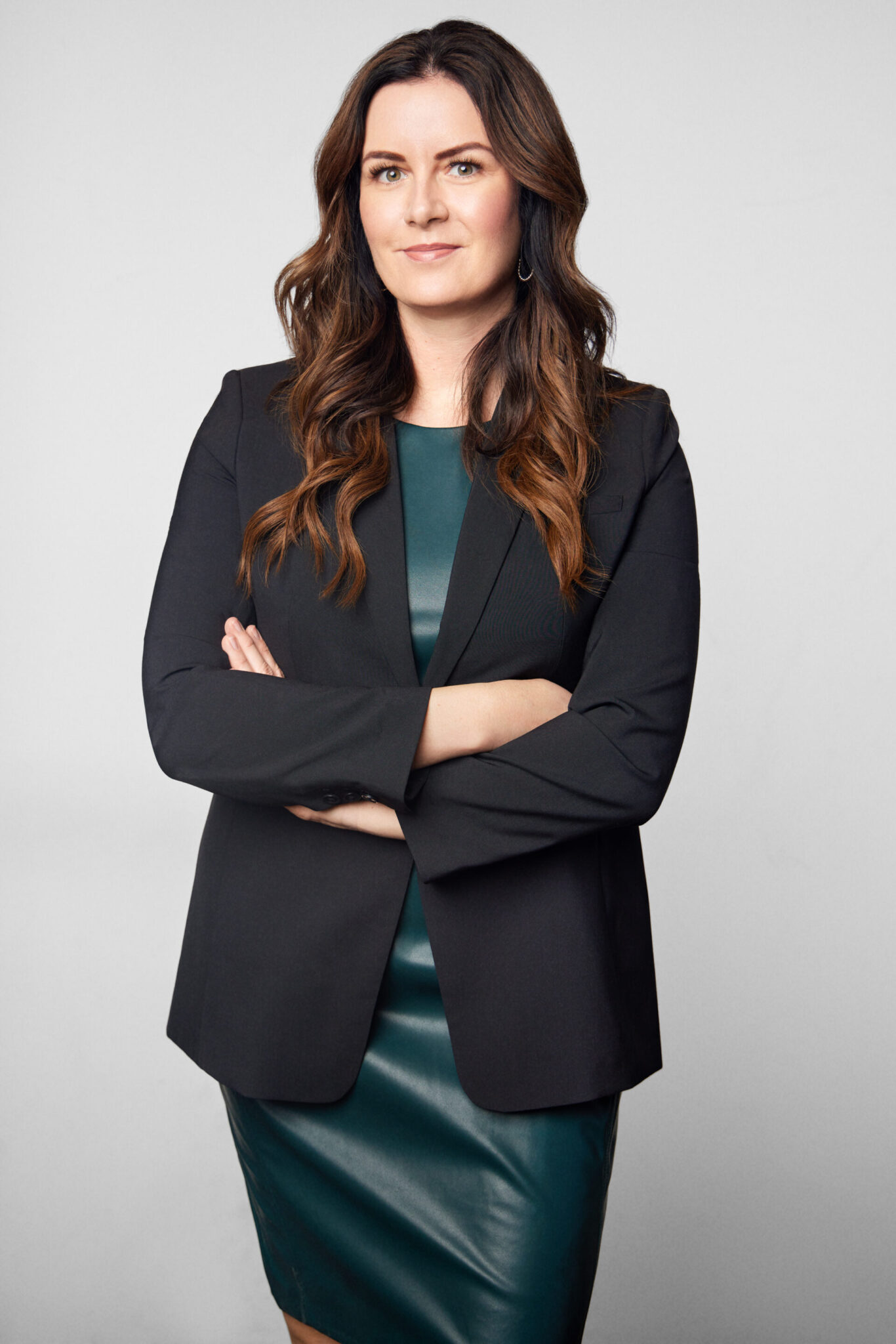 Renata is a compassionate counselor who vehemently advocates for clients while striving to also help them lower their stress levels.
A 2005 graduate from The John Marshall Law School / University of Illinois-Chicago Law, Renata began her career defending corporate clients. After spending nearly a decade litigating insurance defense matters, property/casualty claims, and asbestos cases, Renata became a skilled litigator. However, she desired more personal connection with her clients and ultimately made a transition into family law.
Over the course of her life, Renata has also been a successful entrepreneur and coach, starting several businesses of her own and helping family members grow theirs. She is also passionate about coaching new attorneys to find happiness in the profession and records a weekly podcast on the topic.
Renata was born and raised in the Chicagoland area and is a first-generation Polish-American who speaks fluent Polish. Renata lives in the western suburbs with her husband and three young children.