Bonnie Duncan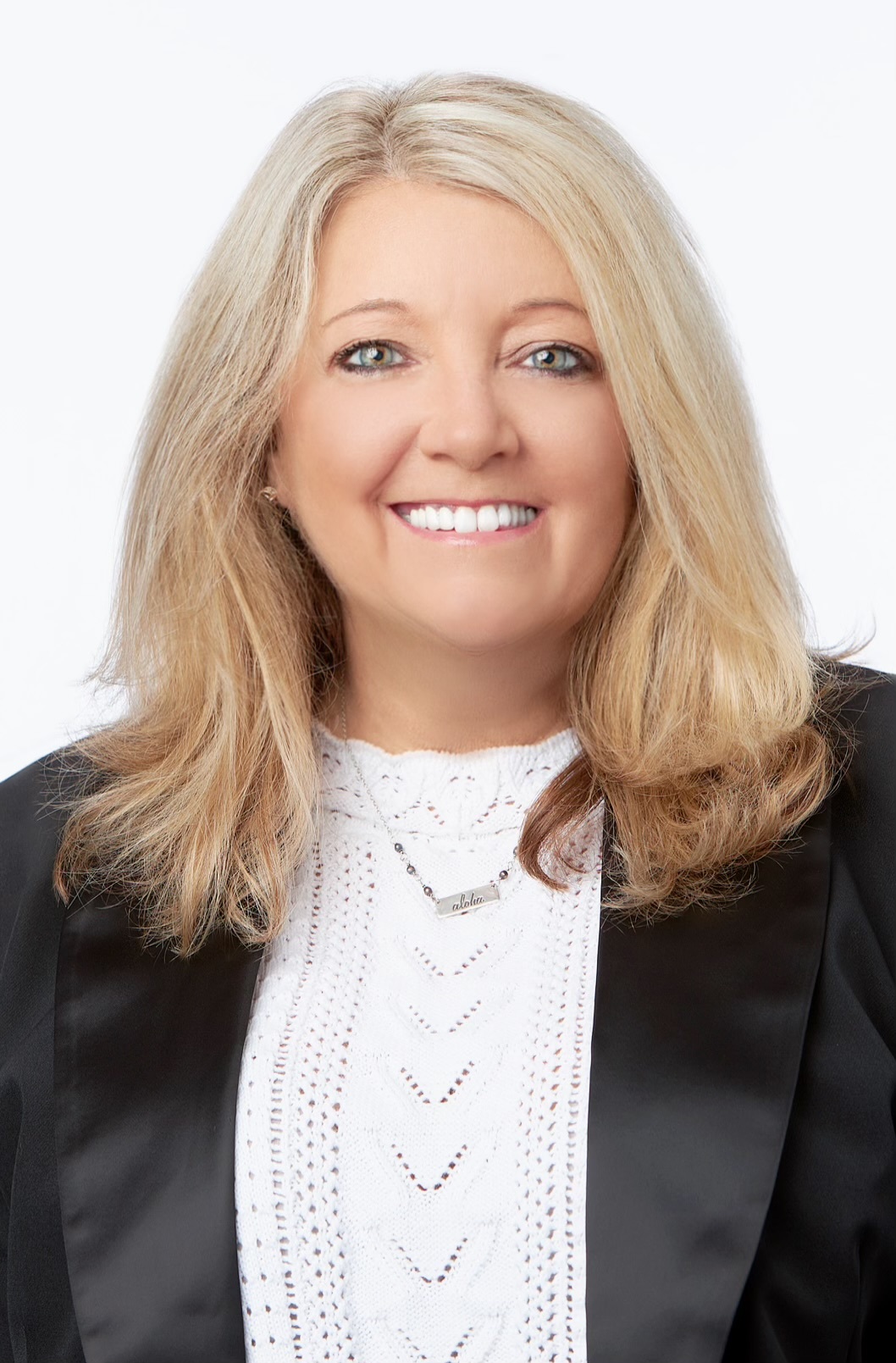 Bonnie Duncan has spent her career in law for almost 30 years. Bonnie has worked for large law firms specializing in litigation and appellate law. She has worked for an Appellate Judge as well as a Senator, assisting in changes in the Legislature and establishing case law which are recognized by the Courts in family law procedures. She has also worked for smaller firms enjoying family law as her place where she can assist those who need her expertise in unique family situations. Bonnie's extensive litigation experience as well as her compassion for helping families going through a difficult time, makes her a unique fighter for justice while balancing the needs of the children as family priorities. Bonnie has effectively prepared for and attended trial assisting her attorney and clients in multi-million dollars asset cases for professional athletes and business owners. Bonnie has also worked extensively in military cases involving specific situations that are exclusive and demanding on our military members and families.
With Bonnie's passion for family and dedication for helping clients through their transition of family life, she remains diligent in guiding you through the family law process to obtain your ultimate goals for your future. Whether your case is uncontested and simple or litigious and worth the battle, your case will always be the most important case she will be preparing with the attorney.
Bonnie has three adult children and six grandchildren. In her spare time, she volunteers with several rescues including her beloved Great Dane rescue, saving animals one by one. She also loves to rehab vintage furniture by creating beautiful statement treasures.