Robert "Bobby" Buchanan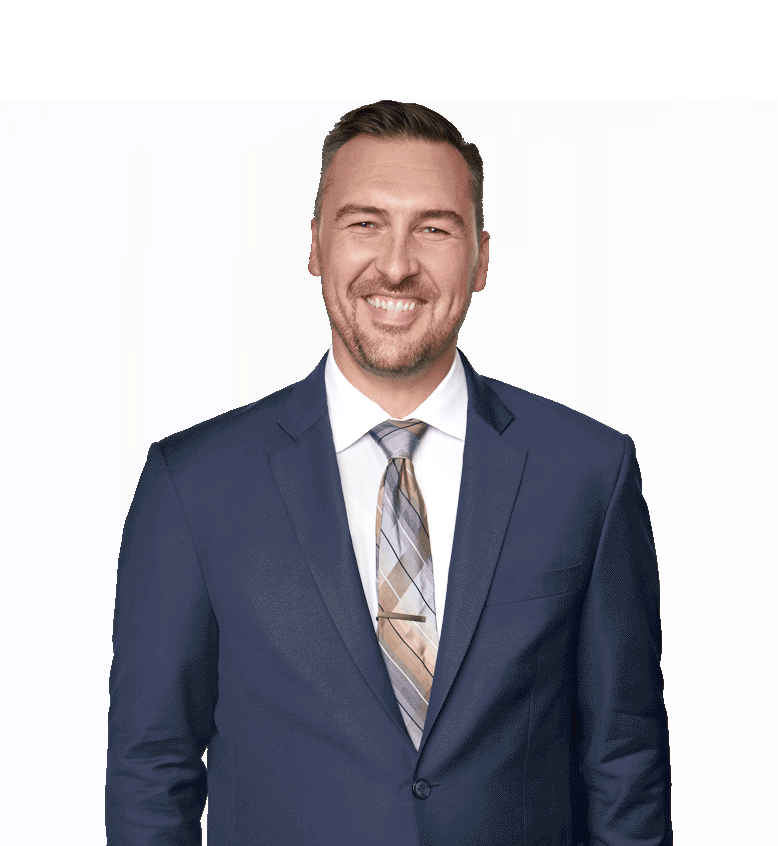 Robert "Bobby" Buchanan is the founder and owner of The Law Offices of Robert B. Buchanan. He resides in Clarendon Hills, Illinois, with his wife Kathleen, and two young children, Luke and Nora.
Originally from a small coastal town in Northern California, Bobby spent his twenties earning his B.A. from the University of California, Berkeley, and travelling throughout Europe and South America. Of note, he taught English in Brazil for a year while learning Portuguese.
In 2009, Bobby moved to Chicago to attend Chicago-Kent college of law on scholarship. After graduating in 2012 and earning his license, he began working for a boutique firm that focused on criminal defense and family law issues. His litigation skills developed quickly representing clients at every major court house in the Chicagoland area.
In 2017, The Law Offices of Robert B. Buchanan was founded with the core values of compassion, integrity, and team work.
Bobby set out to build a firm that was client-focused and on the cutting edge of legal representation. Utilizing his managerial skills, love of technology, and desire to help people change their lives for the better, Bobby has built a massively successful team of litigators and support personnel.
In his spare time, Bobby spends as much time as possible with his family. He likes to go running along the train tracks while pushing Luke in the stroller, helping Nora with tummy time, and cooking his wife a delicious meal.