Chelsea Herring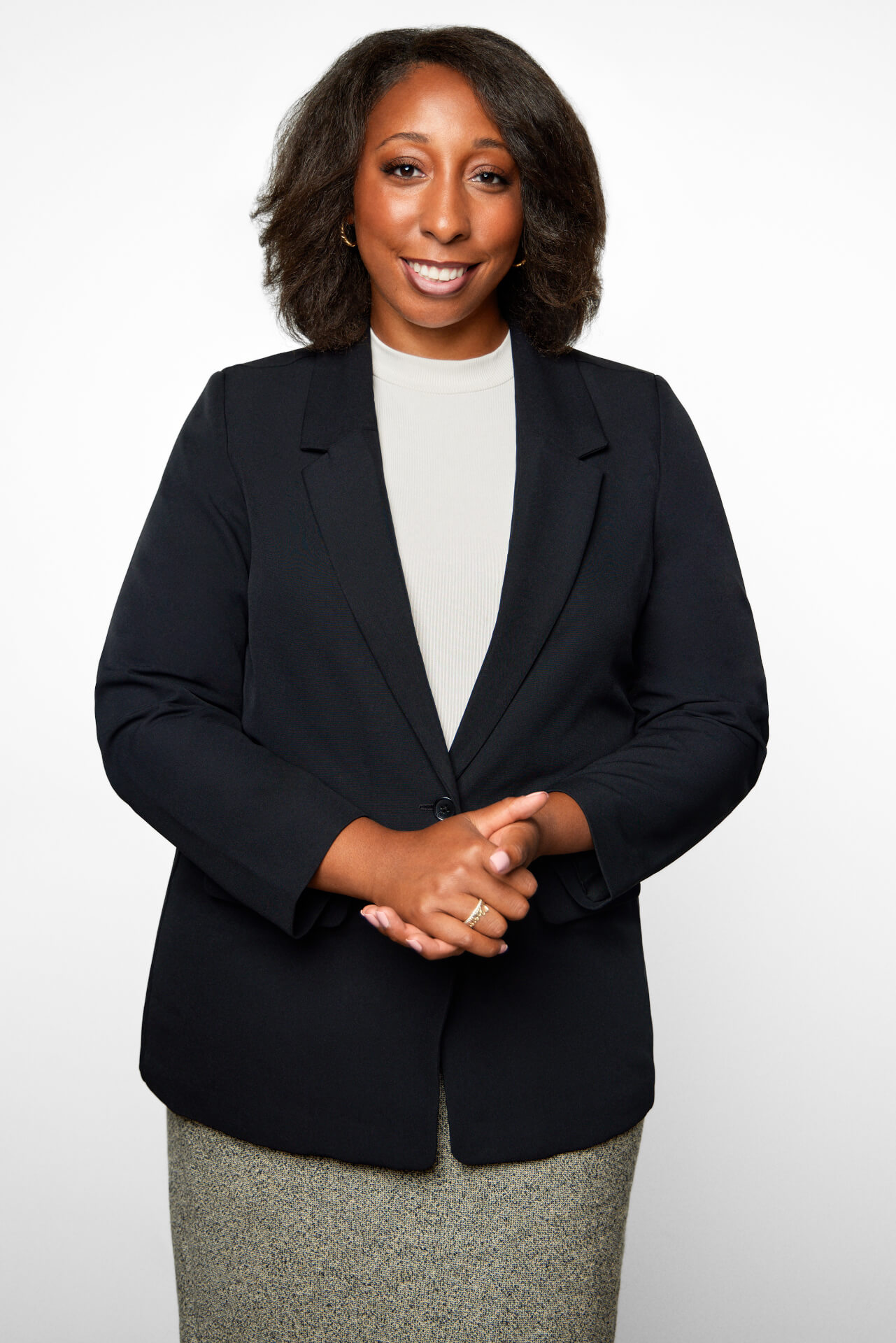 Chelsea G. Herring is a results-driven attorney who believes it's vital to focus on her client as a whole when developing their legal strategy.
As an undergraduate, Chelsea attended Howard University in the Nation's Capital where she developed her passion for helping others. She carried this desire to serve with her through law school at DePaul University College of Law where she graduated with her Juris Doctor and a Public Interest Certificate in May 2017.
A fierce advocate who helps clients focus their goals to achieve their desired outcome, Chelsea prides herself on tending to critical situations with efficiency and empathy. She aims to arm her clients with an understanding of the process and the knowledge needed to make decisions in their case.
Chelsea has successfully handled a variety of high conflict Family Law issues ranging from high asset divorces, emergency parenting matters, child support, orders of protection, custody, parenting time and more. Chelsea is a skilled litigator who isn't afraid of going to trial to ensure her client receives the best outcome.
When she's not advocating for her clients, Chelsea enjoys volunteering for non-profits. She works as a tutor for "Lawyer's in the Classroom" and a dog foster parent for "One Tale At A Time." Chelsea also enjoys experiencing the beautiful City of Chicago through its many restaurants and eateries.