Kellie Isaac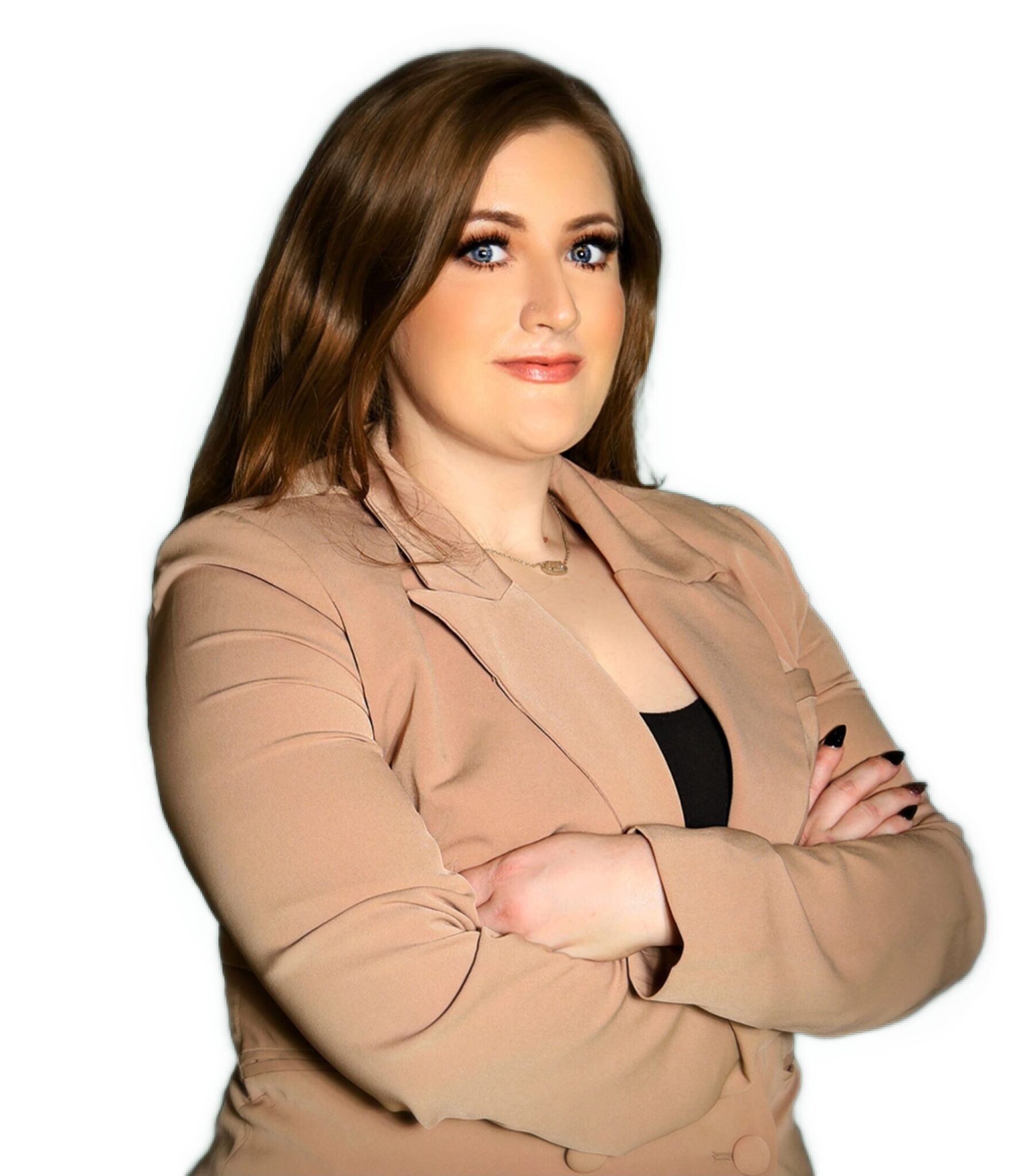 Kellie is a seasoned paralegal with a decade of experience in the legal profession, nearly half of which has been exclusively in family law. Over the years, Kellie has immersed herself in the intricate world of family law, focusing on highly contested divorce and custody disputes. Her role involves providing unwavering support to clients and attorneys in times of stress and navigating the complexities of litigation and trial prep.
The energy and dedication that Kellie pours into her cases reflects her commitment to securing the best possibly outcome for her clients, even in the most contentious situations. Her extensive litigation experience makes her a valuable resource, particularly in high-stakes divorce cases and custody battles.
Outside of work, you'll find Kellie traveling the world and also relishing in the quiet, simpler moments at home with her family. She believes that a balanced life outside of work helps contribute to her success within it.