Rebecca Larocque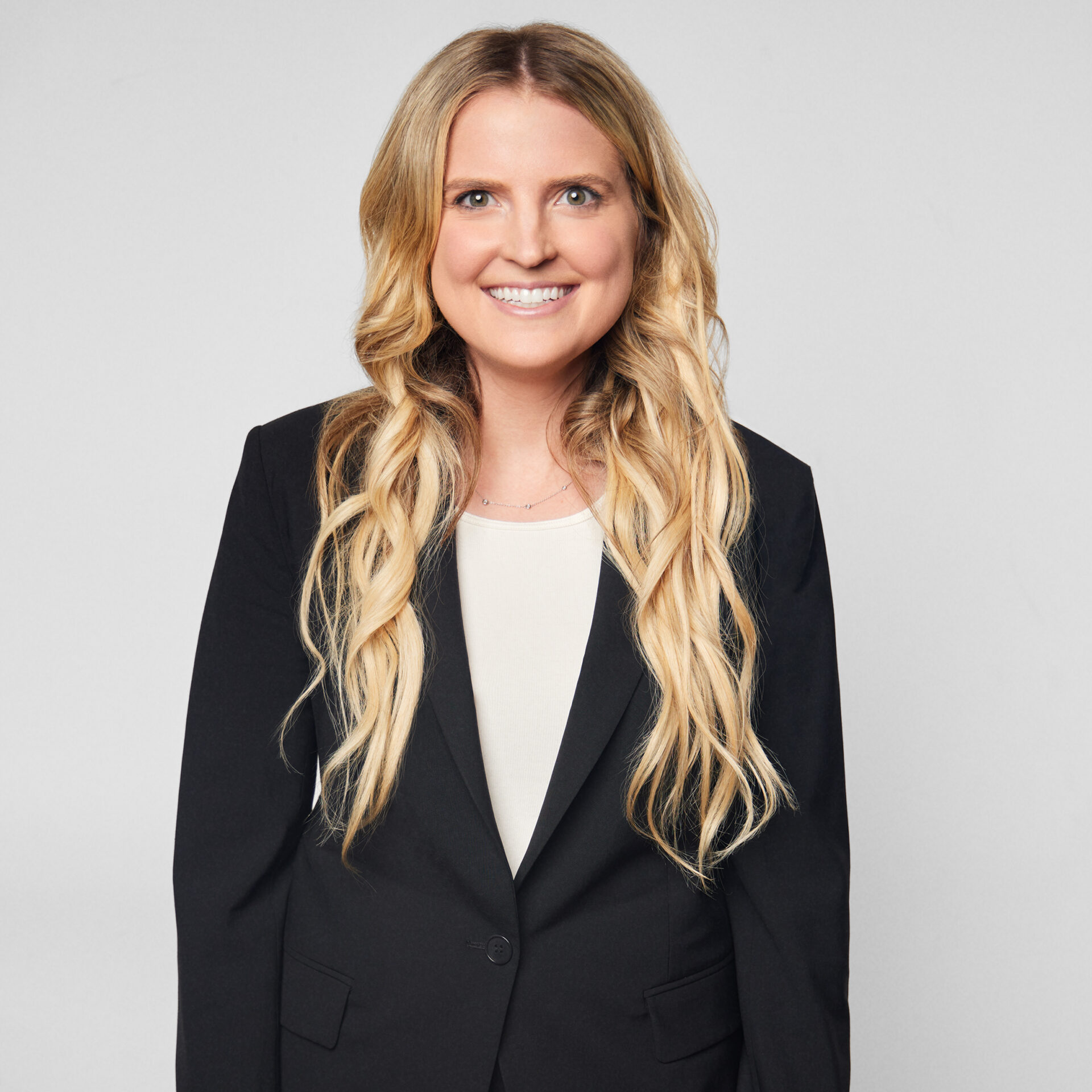 Licensed to practice law in Illinois and North Carolina, Attorney Rebecca LaRocque has a passion for family law.
Rebecca first realized her passion for family law as an intern in the Domestic Relations Division at the Daley Center for The Honorable Mark J. Lopez. Rebecca worked with clients of all backgrounds to help them through difficult and emotionally trying times.
Additionally, while in law school at the Chicago Kent College of Law, Rebecca worked as an assistant to a family law attorney at the Chicago-Kent In- House Law Clinic. She helped draft Marital Settlement Agreements, Allocation Judgments, and researched complex family law issues. Here she was given the opportunity to work directly with clients facing complex domestic disputes.
While studying for the Bar Exam, Rebecca worked on the Covid Eviction Legal Help Project at the Volunteer Lawyers Project. "CELHP" is a Boston based project that gives free legal help to low-income tenants and owner occupant landlords. There she gained valuable insight into the workings of the judicial system.
Since becoming a licensed attorney, Rebecca has helped hundreds of families navigate the complexities of the legal system. She provides compassion and understanding throughout the difficult process. Rebecca has worked with clients of all incomes and backgrounds and can handle any type of divorce, custody, parentage, and post-decree matter that comes her way. Family law clients facing various challenging circumstances stand to benefit from her distinct educational and professional experiences.
Rebecca's expertise, however, is not limited to family law. With more than 7 years of experience in the real estate industry as a licensed Realtor, Rebecca has assisted in countless real estate closings and property valuations. Rebecca's experience in real estate has been especially useful when it comes to the division of property.