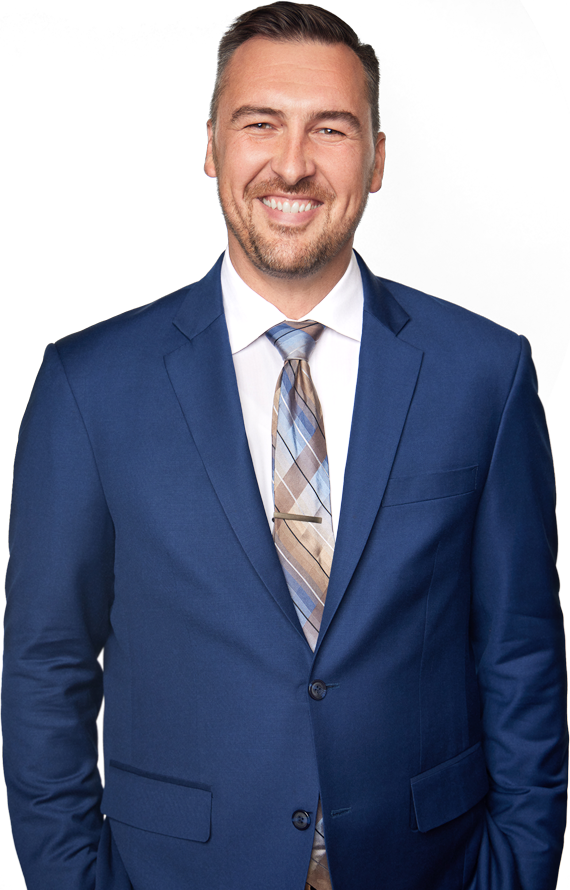 Ready For a Divorce?
Let Our Team Fight
For You & Your Family
KNOW YOUR OPTIONS!
Where do i start…this firm is phenomenal! The paralegals were very helpful as well… Do not waste your time looking elsewhere! Get help done the right way.

Family Law Firm Compassionately Helping You and Your Family
Family law is a complicated branch of civil law that deals with family matters such as divorce, paternity, marriage, prenuptial agreements, spousal support, alimony payments, modifications, domestic abuse, and child support. We are able to represent clients as well as protect the rights and best interests of children and families during divorce proceedings. Our goal is to help you achieve the fairest outcome possible for your situation while minimizing the emotional stress that comes from this difficult time.
We are also able to represent grandparents, step-parents, and other third parties who need assistance with family law issues. You will find us to be accessible, approachable, and committed to giving you the personal attention you deserve. You can trust our firm for family law advice as we understand the emotional turmoil of going through a divorce or child custody case. When you hire our office, we strive to make this difficult time easier by walking you through every step of the way and seeing what the possible outcomes of your case may be.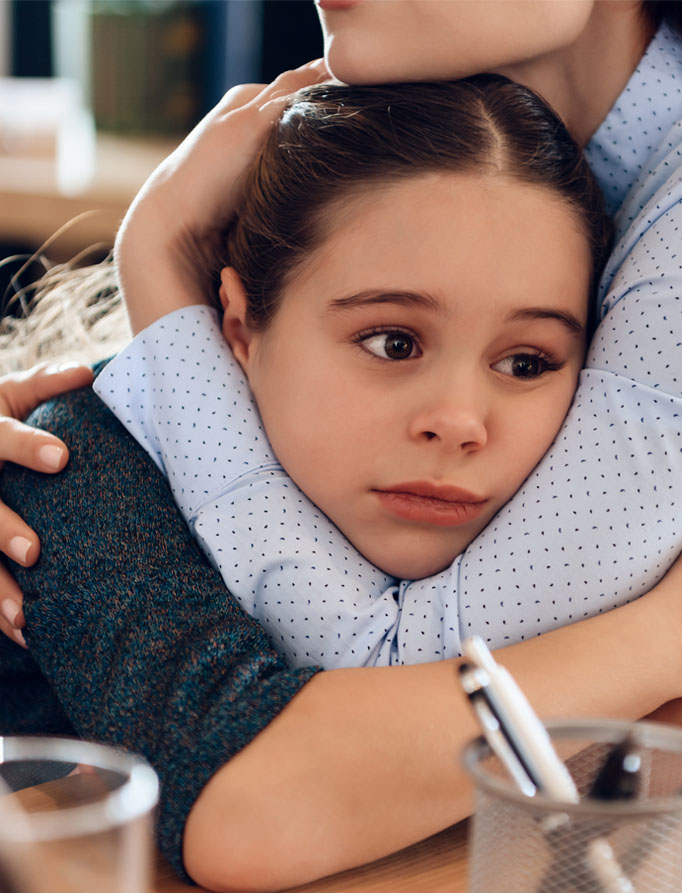 Why Do Family Law Issues Need Legal Help?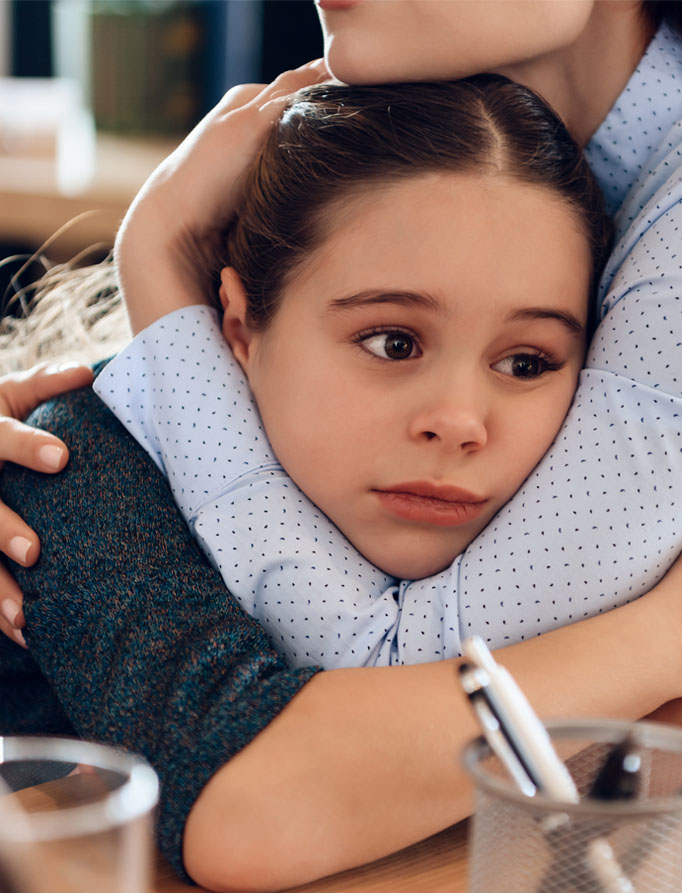 There are many reasons why family issues need to be addressed with the guidance of a Chicago divorce attorney. These include Child support payments, alimony or spousal support agreements, custody battles for children after divorce, prenuptial, postnuptial agreements, grandparents' rights, and paternity. It is important to work with an experienced attorney who can ensure that your rights are protected during this difficult time.
Our firm specializes in helping families who need assistance settling their differences during this difficult time period. Your interests are our number one priority. You can trust us to be your advocate when dealing with child custody issues, or any other family law-related issues. If you are considering divorce or child custody proceedings, do not wait until it is too late to seek legal help. An attorney is there to assist you in making the right decisions for yourself and your children during this time in your life.
Past Client Experiences With Our Firm
Safe & Secure No Obligation Case Evaluation
Please Fill Out the Form Below to Get Your Questions Answered Today!
How To Get Started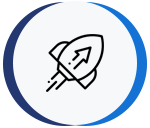 Start Here
Are you planning on getting divorced? Do you need help creating a custody agreement? We can explain the basic process of divorce and what it entails. We strive to put you and your family first and give you an understanding of what to expect with your divorce or family matter.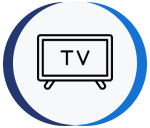 Watch Illinois Divorce TV
We lead the way in client education with an unmatched commitment to demystifying the divorce process. In a few short videos, we discuss the most common questions we get asked regarding divorce and what we can do for you. Illinois Divorce TV is your valuable divorce resource for all of your important questions.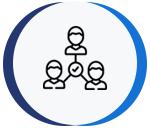 Meet Our Team
Whether your case involves significant assets or custody issues, our team has the experience and capacity to handle the most complex divorce issues. Get to know our diverse and skillful team of legal professionals that can take care of any issues that may arise during your divorce or family law-related matter.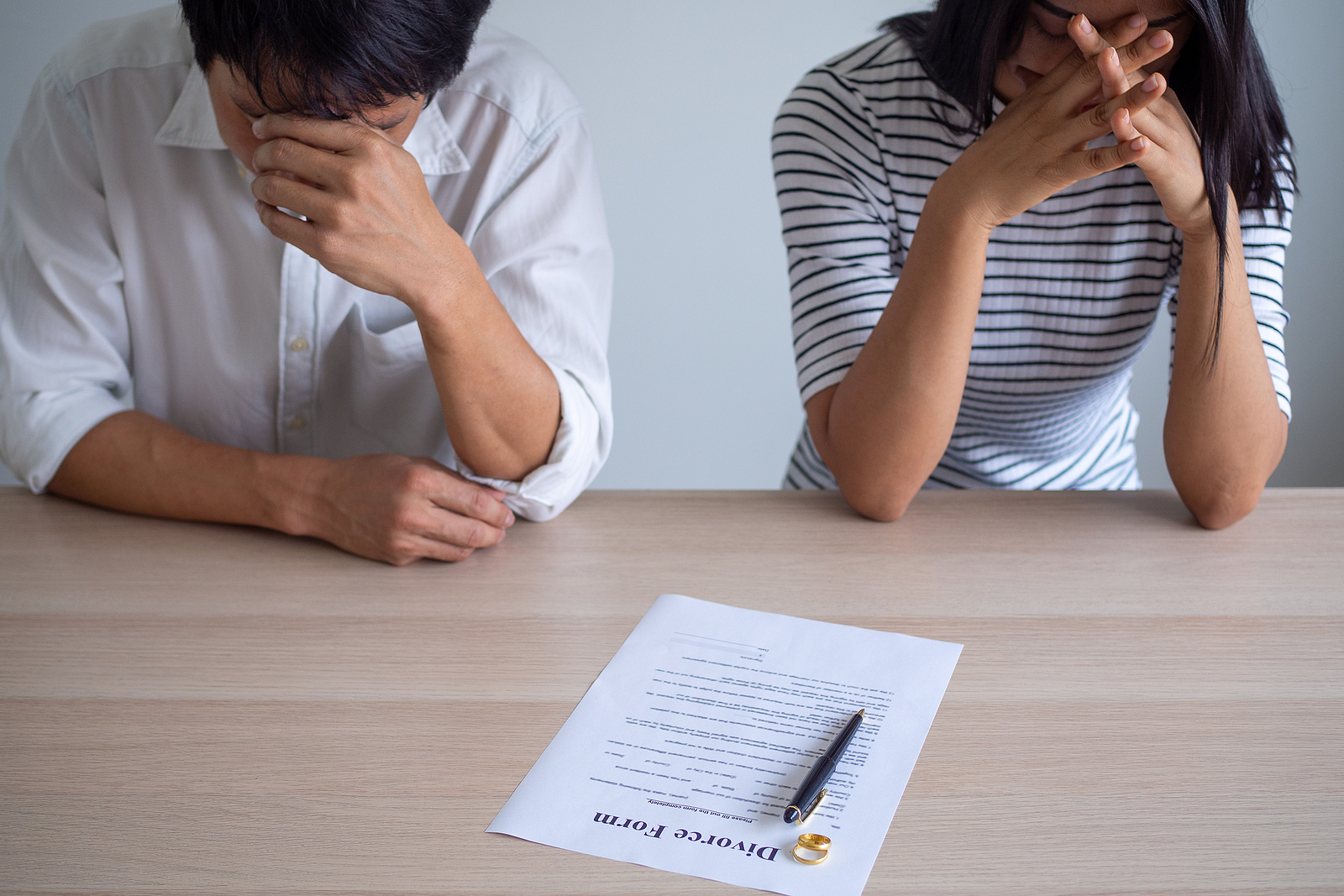 What Should I Look For in a Family Law Firm?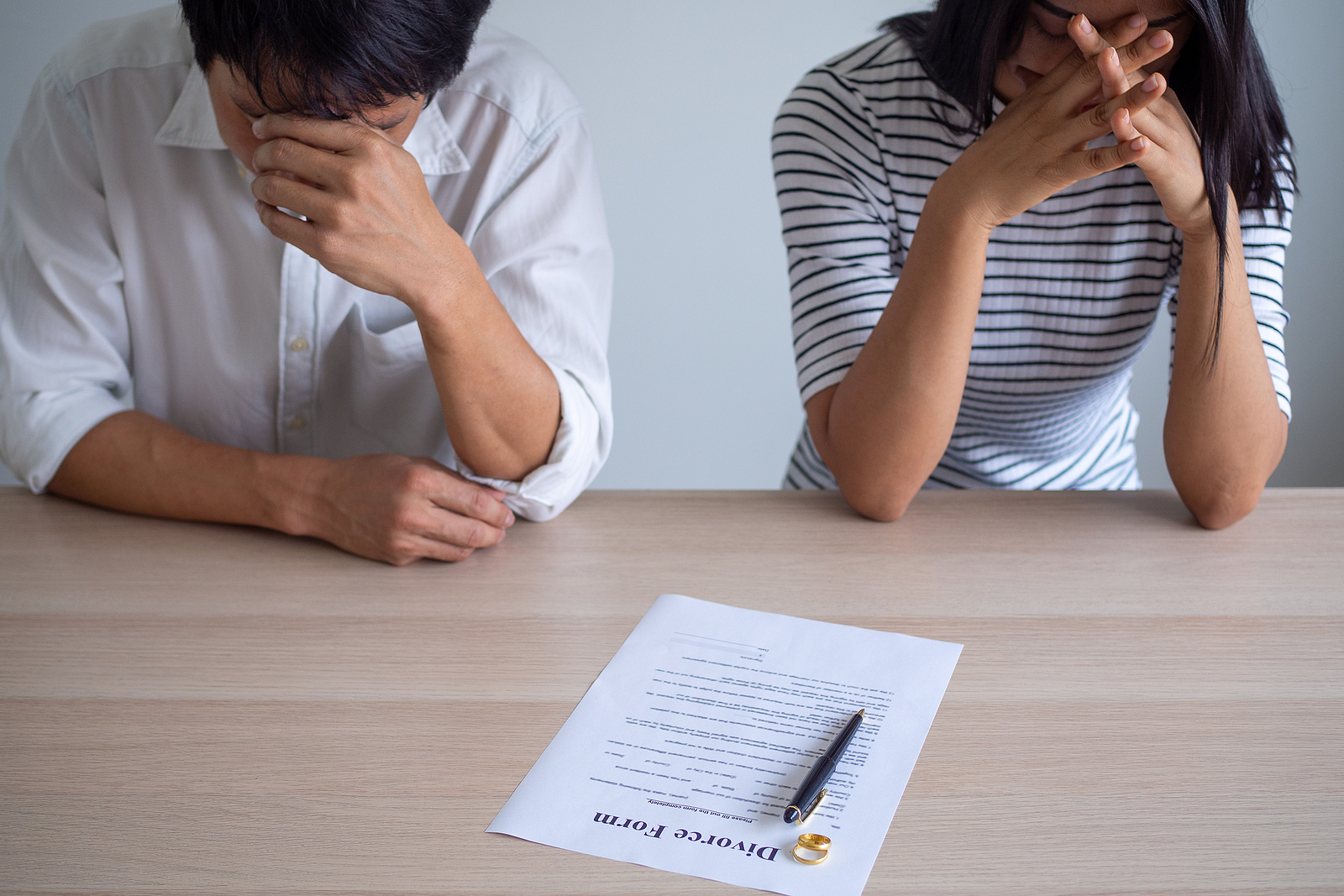 When you are looking for a Chicago family law firm, it is important to find an experienced attorney who can handle the complexities of your case. There are many lawyers out there who specialize in divorce cases and other family law matters. We will work with you on child custody, prenuptial agreements, paternity issues, or anything else that may come up during your case. Our approach is to listen first and then determine what course of action would be best based on your goals and wishes
A good family lawyer knows how to help the client look at the circumstances from different angles so they can pick the option that works best for everyone involved. We believe that the best way to serve our clients is through dedication and hard work.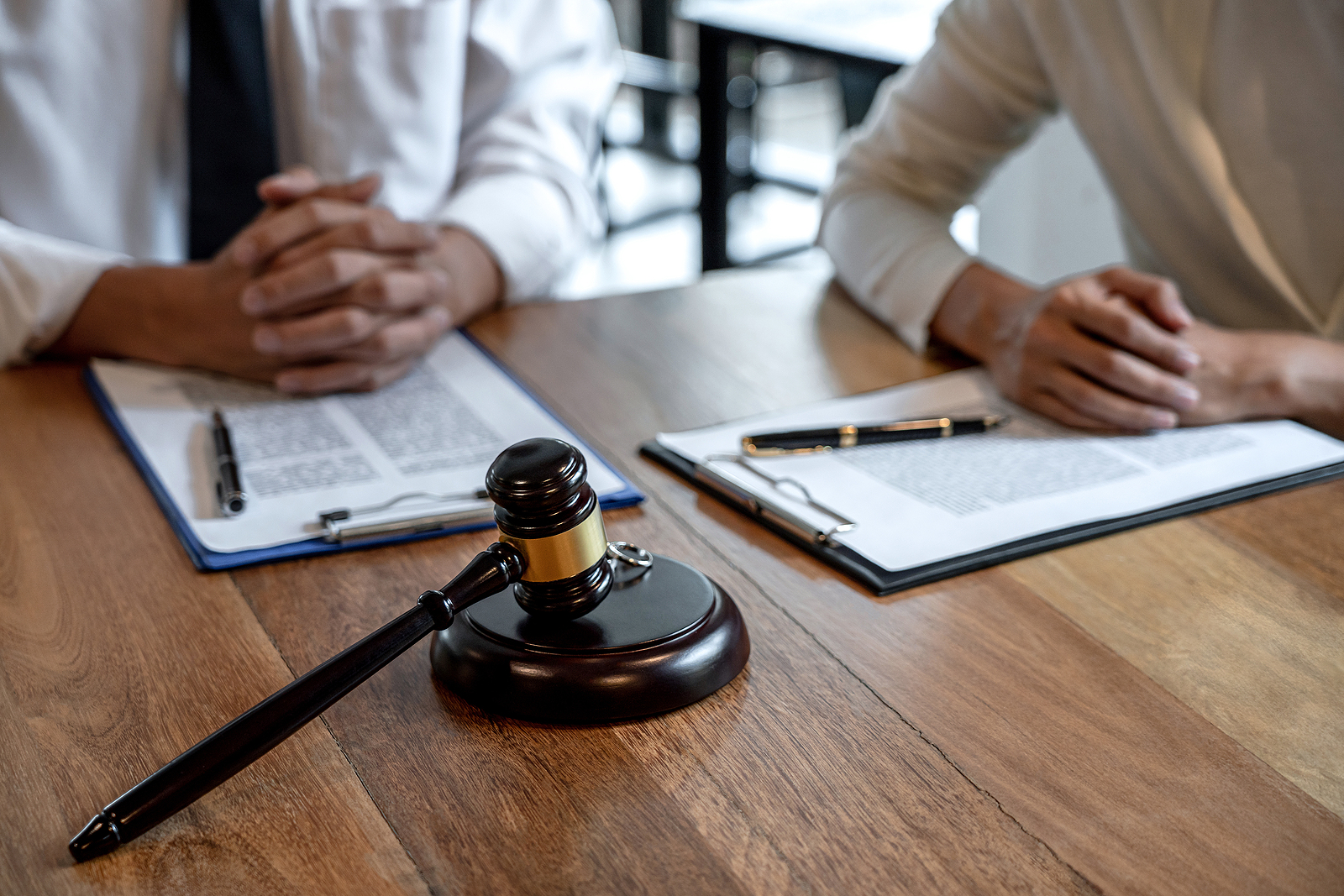 How Can A Family Law Office Help Me With My Divorce?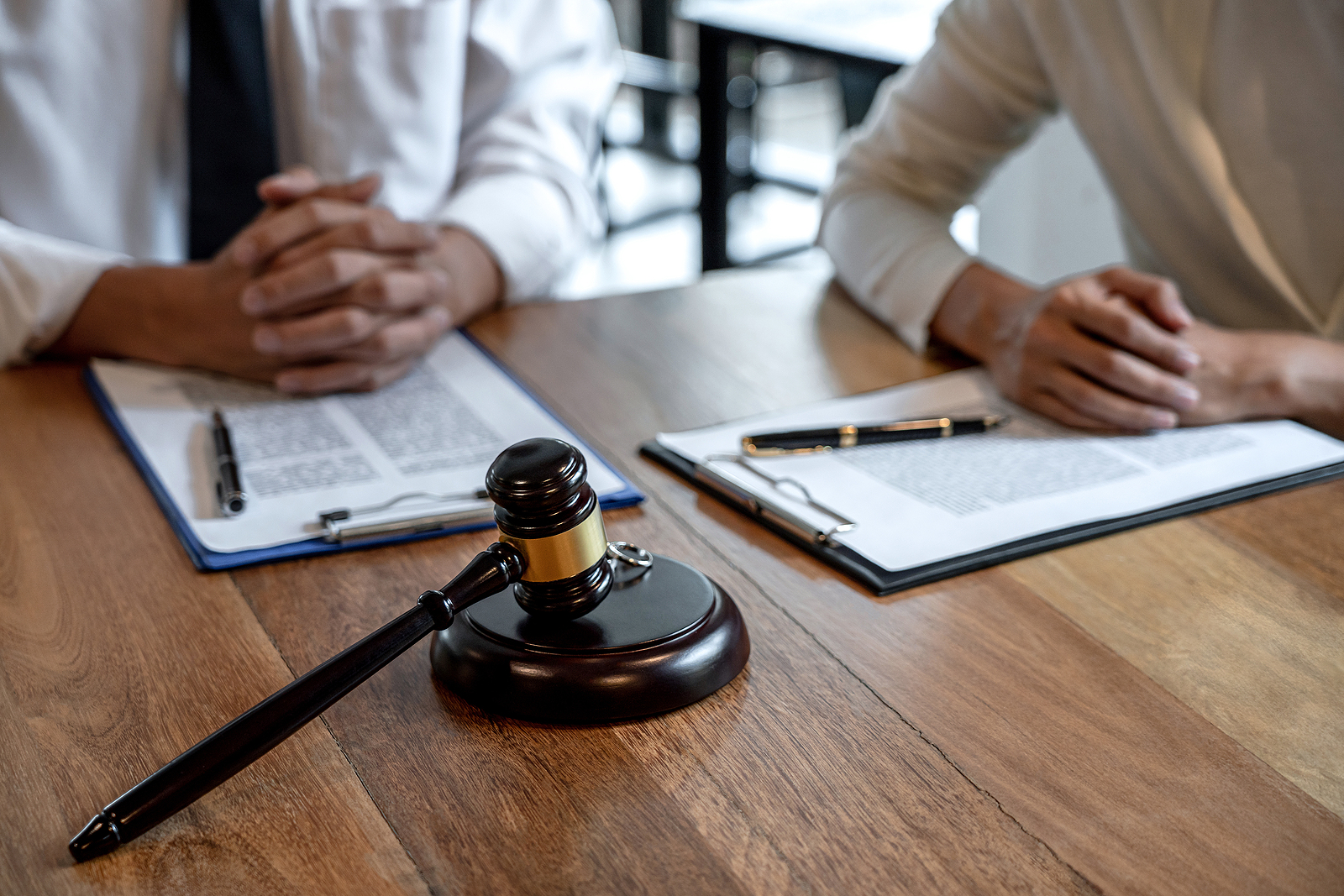 During this difficult time in your life, you may be unsure what you should include in your divorce agreement and how to go about the process. There are many decisions that need to be made during a divorce. This is why it can be beneficial for both parties to have an experienced attorney on their side who understands the ins and outs of Illinois legal proceedings. We will help you through every step of the divorce so that you can find comfort knowing things are being handled properly on your behalf.
Your interests are our number one priority when you retain us as your Chicago family law firm. We want you to feel confident in your choice of legal counsel. You can expect a dedicated team of family attorneys who will provide personalized attention to each client. We aim to be friendly and approachable so that our clients have someone they can trust with sensitive matters regarding their future happiness.
Frequently Asked Questions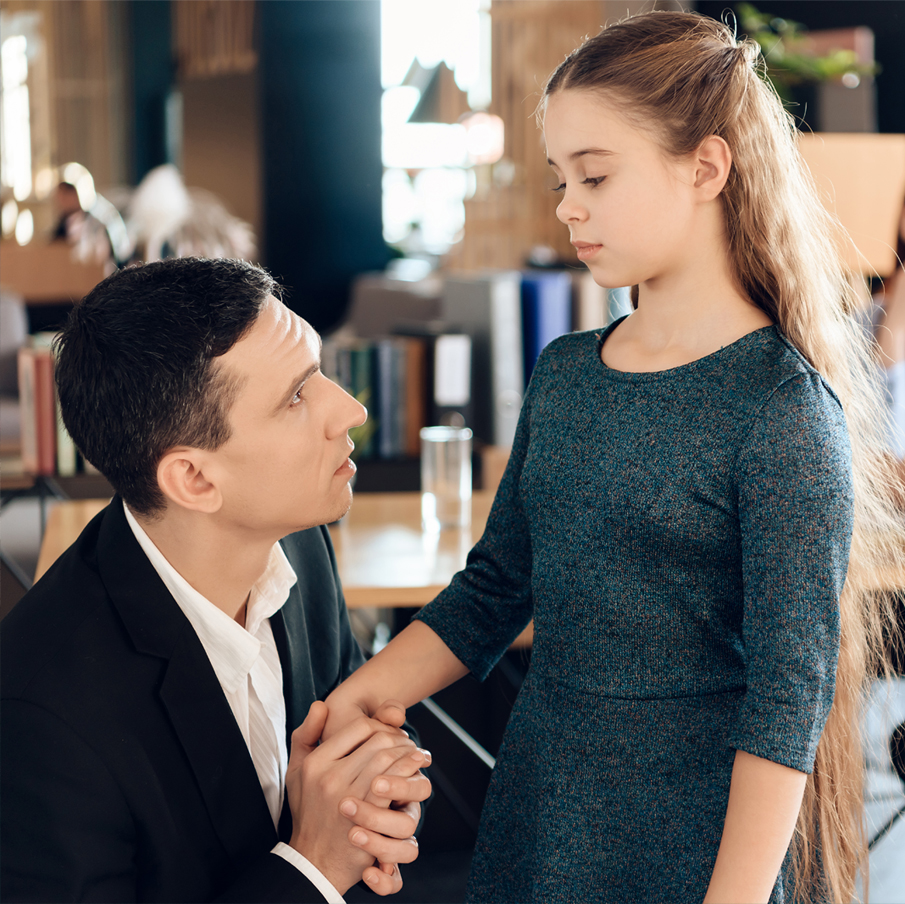 Should I Hire a Family Law Firm?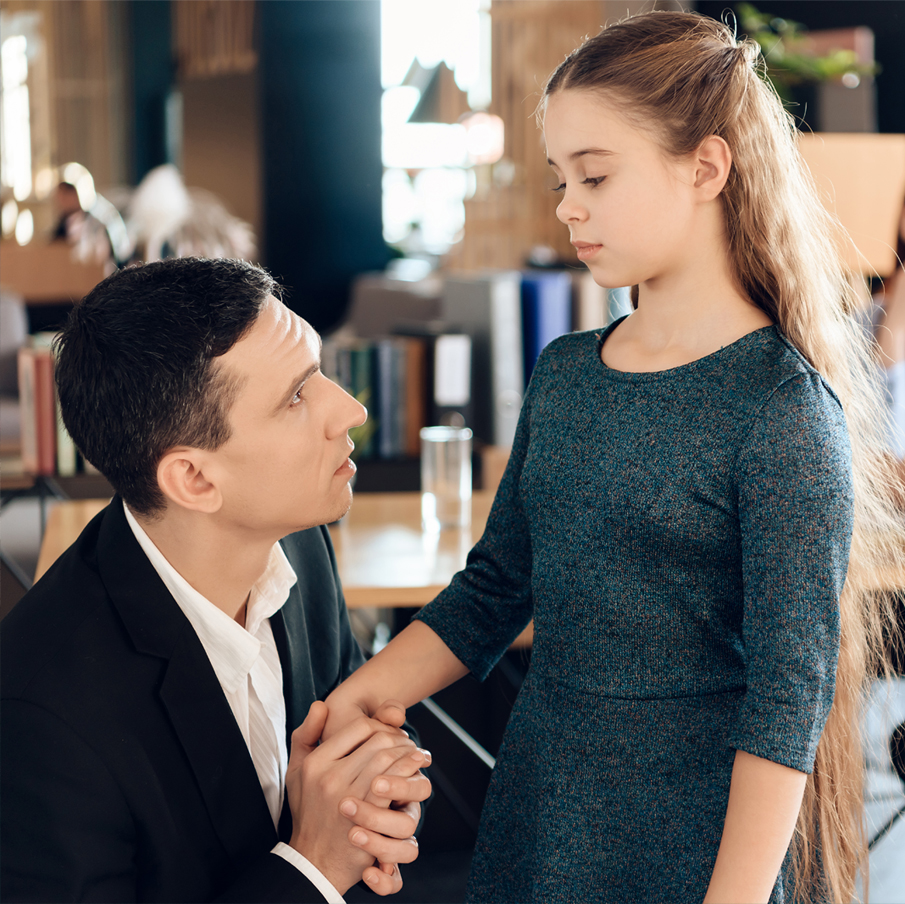 If you are having issues with your spouse, or if you are trying to establish custody rights for your children, then retaining a family law firm is the best option. Not only do we handle divorce cases, but we also deal with child custody and other family law matters. It can be difficult to face these situations alone without any legal guidance. When you hire us as your Chicago divorce lawyers, know that our entire team is here to assist you along this journey. We will do everything in our power to fight for your interests so that you can focus on what matters most – healing and moving forward into the future.
The Law Offices of Robert B. Buchanan is located less than 1 mile away from Millennium Park, about 2 miles away from Grant Park, and about 2 miles away from Lincoln Park. O'Hare International Airport (ORD) is only 16 miles away from our law firm. For the family law and divorce representation you deserve, contact us today at (312) 248-6170.