Anthony "Tony" Calzaretta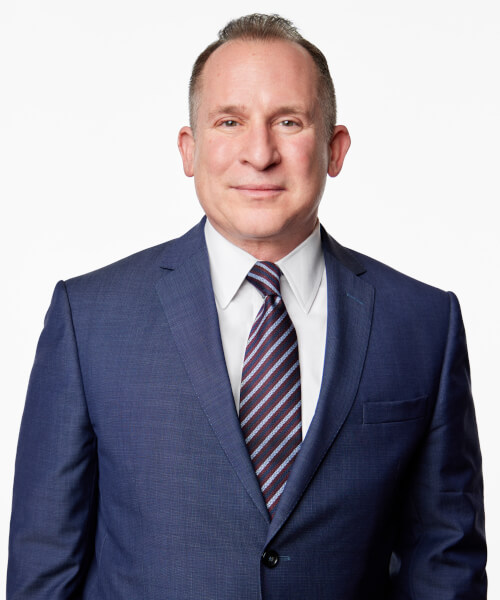 Anthony "Tony" Calzaretta knew at a young age that he was going to be an attorney, but it was not just because everyone told him that he was argumentative, it was because he knew that he wanted to help people. It is that drive that has led Tony to this profession.
Tony graduated from Indiana University with a dual Degree in Political Science and History. He received his law degree from The John Marshall Law School and was admitted to the Illinois Bar in 1995.
Tony has been Co-Chairperson of the Northwest Suburban Bar Association (NWSBA) since 2007, where he has organized and proctored seminars for the divorce bar on an annual basis. He has also served as a moderator for numerous Judge's panels and as a speaker for NWSBA and the Illinois Institute of Continuing Legal Education. In 2023, Tony serves on the NWSBA Executive Counsel/Board of Directors and is the incoming President of the NWSBA.
Tony volunteers for Between Friends, the Chicagoland area organization that counsels and assists victims of domestic violence. As a volunteer, Tony meets with and counsels individuals in an effort to provide them with direction while going through one of the most difficult times in their life. The organization provides solace to those who feel like they have no place else to turn.
In Tony's spare time, he enjoys any type of sport that is available (except golf – he is a terrible golfer), and still keeps up a presence in the Chicago musical theater scene. You might say that Tony's "golf" is getting on stage to do song and dance. Tony is currently on the Board of Directors of Metropolis Performing Arts Center in Arlington Heights.