Jessenia Zamarripa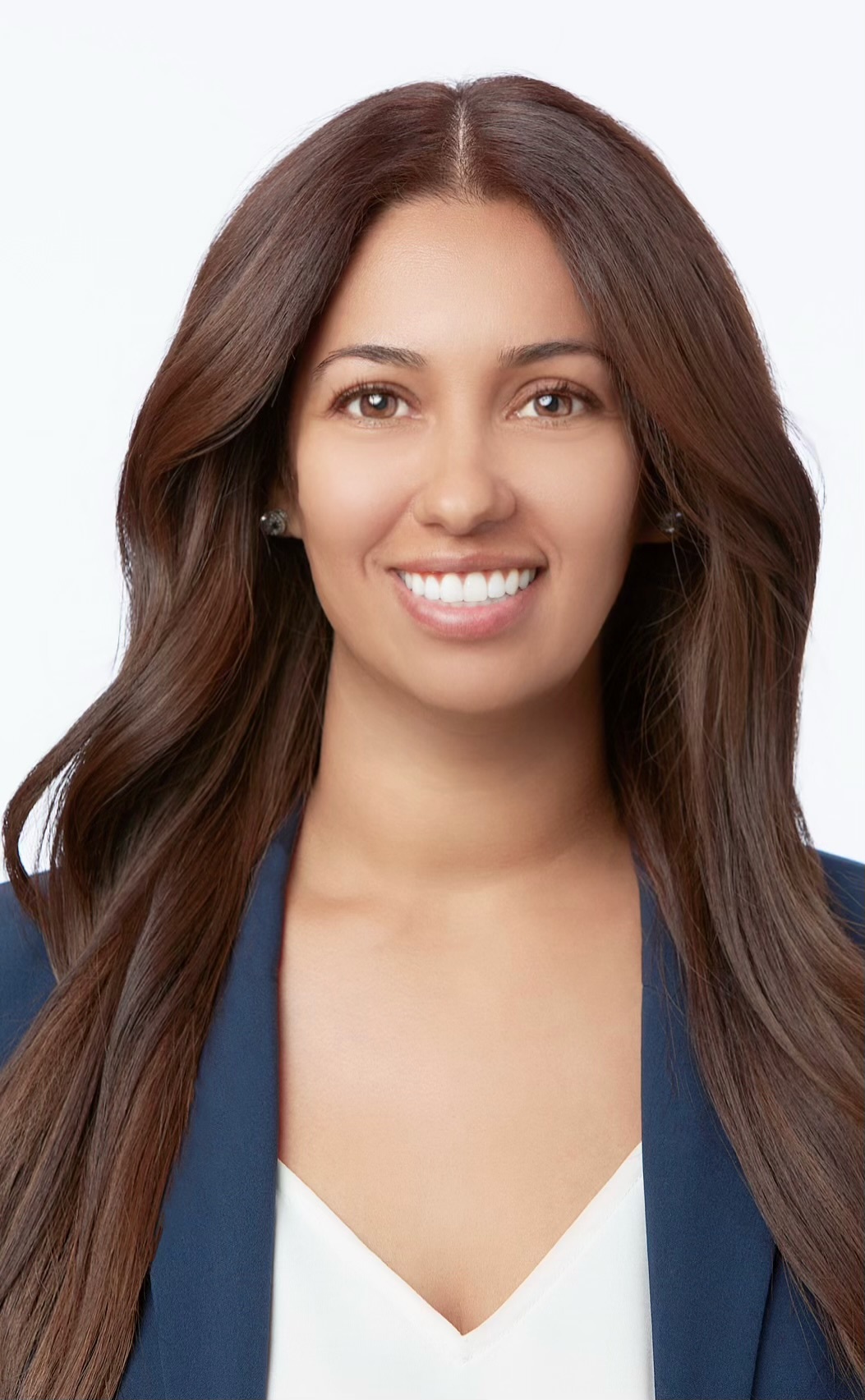 Senior Paralegal, Director of Legal Operations
Jessenia "Jess" Zamarripa has been a family law paralegal since 2002 and is working towards obtaining her law degree. She is the Director of Legal Operations at the firm and plays a key role in ensuring that our client's needs are met and expectations are exceeded.
Jess is cut from the big-firm cloth, earning her stripes working for another one of Chicago's premier family law firms. She has successfully prepared for trials involving millions of dollars in assets, contentious custody issues, and demanding attorneys.
Jessenia uses her extensive litigation experience to fight for the rights of the firm's clients. Her demeanor is calm, helpful, and reassuring as she guides clients through the litigation process. Behind the scenes she diligently prepares each client file with precision.
During her free time, Jess enjoys rehabbing and flipping homes (because being Director of Legal Operations and attending law school isn't enough). Additionally, she enjoys going to the gym, playing sports, traveling and spending time with her family.